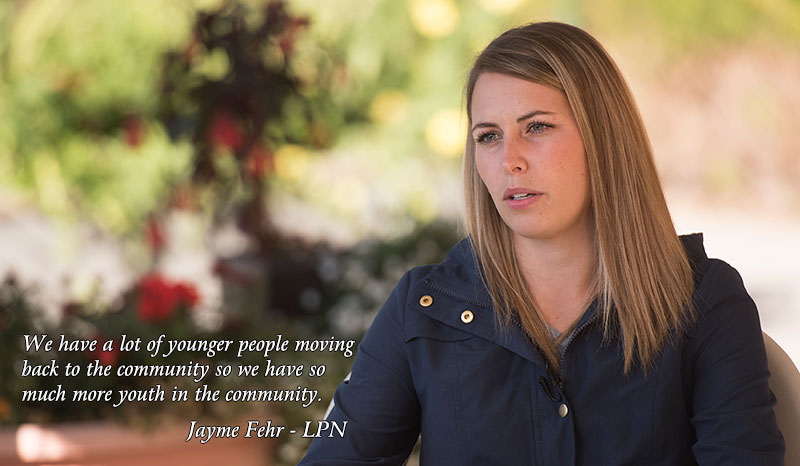 Updated Expansion Plans
The Vulcan County Health & Wellness Foundation, in partnership with the Town of Vulcan and Vulcan County, is funding a major expansion and renovation project for the Vulcan Community Health Centre. Click on this link to check out the Health Centre expansion and renovation plans.
Job Opportunities
There are no job openings at the Vulcan Community Health Centre at this time. We are fortunate to have full complement of family physicians working in the Vulcan Medical Clinic. Please check back often as this area of our website will be updated on a regular basis.
Physicians Currently Associated with the Vulcan Medical Clinic
Dr. L. R. Wade - M.D., C.C.F.P., F.C.F.P. (0.4FTE)

Dr. Sharlene Hudson – M.D., C.C.F.P. (0.4FTE)

Dr. Nelisiwe Mbambo –M.D., MBChB (1.0 FTE)

Dr. Charl Duvenage –M.D., C.C.F.P. (1.0 FTE)
Dr. Hendrik Lourens – M.D. (1.0 FTE)